Current Events

2022 National Exhibition, Convention & Wet Paint Competition
Join OPA in beautiful Steamboat Springs, Colorado for the opening of its 31st Annual National Exhibition & Convention. Registered attendees will be eligible to compete in the Wet Paint Competition and vie for cash and merchandise awards in either the studio or plein air divisions. The Wet Paint Competition Awards will be announced on Friday, June 3, during the National Awards & Recognition Ceremony.
Location: Steamboat Springs, Colorado
May 31, 2022 12:00 am - June 6, 2022 12:00 am

2022 Have a HeART Humanitarian Award
Location: Location To Be Determined
December 9, 2021 6:00 pm - February 16, 2022 6:00 pm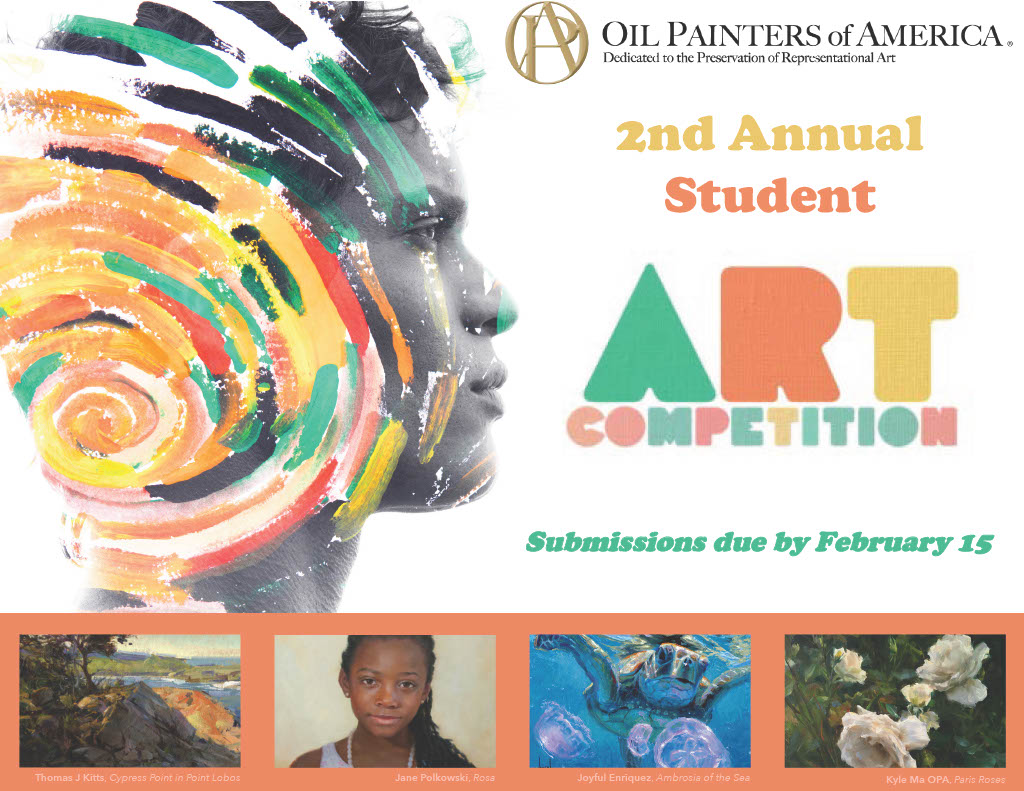 Second Annual Student Art Competition
With over 3,500 artists, Oil Painters of America is one of today's leading professional art organizations in North America. OPA is pleased to announce its second Annual Student Art Competition open to all high school and collegiate level students living in the United States, Canada, or Mexico.
Location: United States, Canada, Mexico
January 15, 2022 6:00 am - February 16, 2022 6:00 pm
Future Events
No shows currently found
Recent Events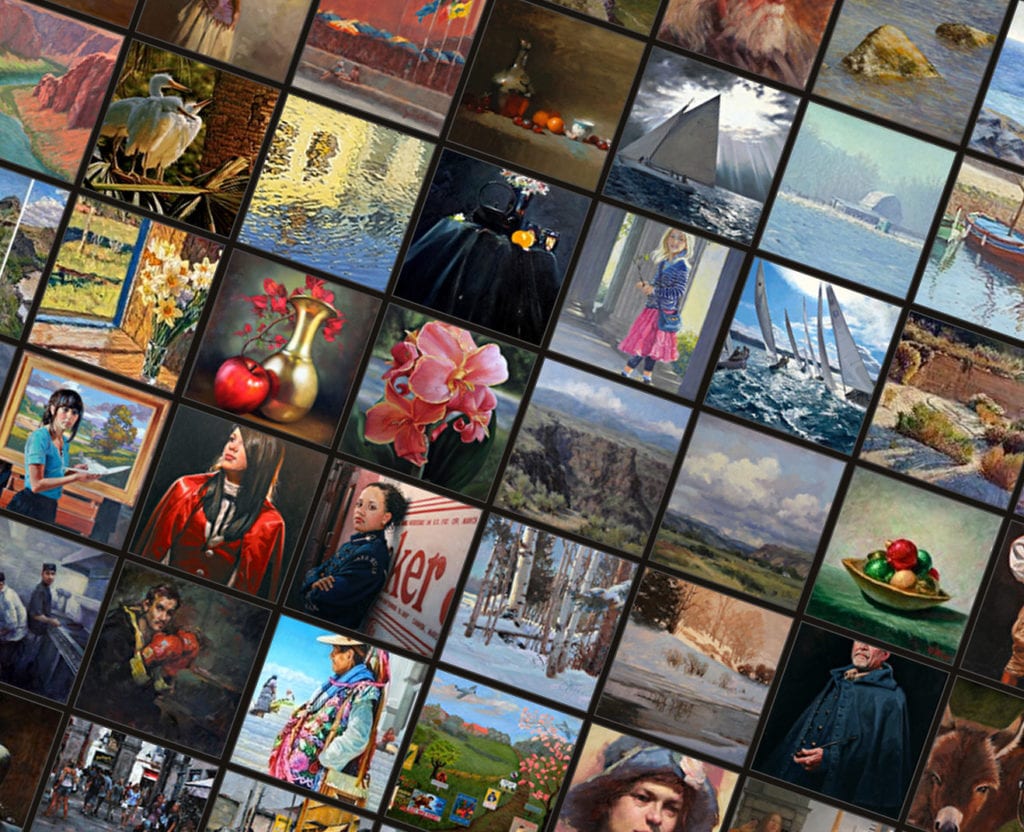 OPA Online Showcase – Fall 2021
Location: Virtual Show
October 30, 2021 1:00 am - January 5, 2022 5:59 pm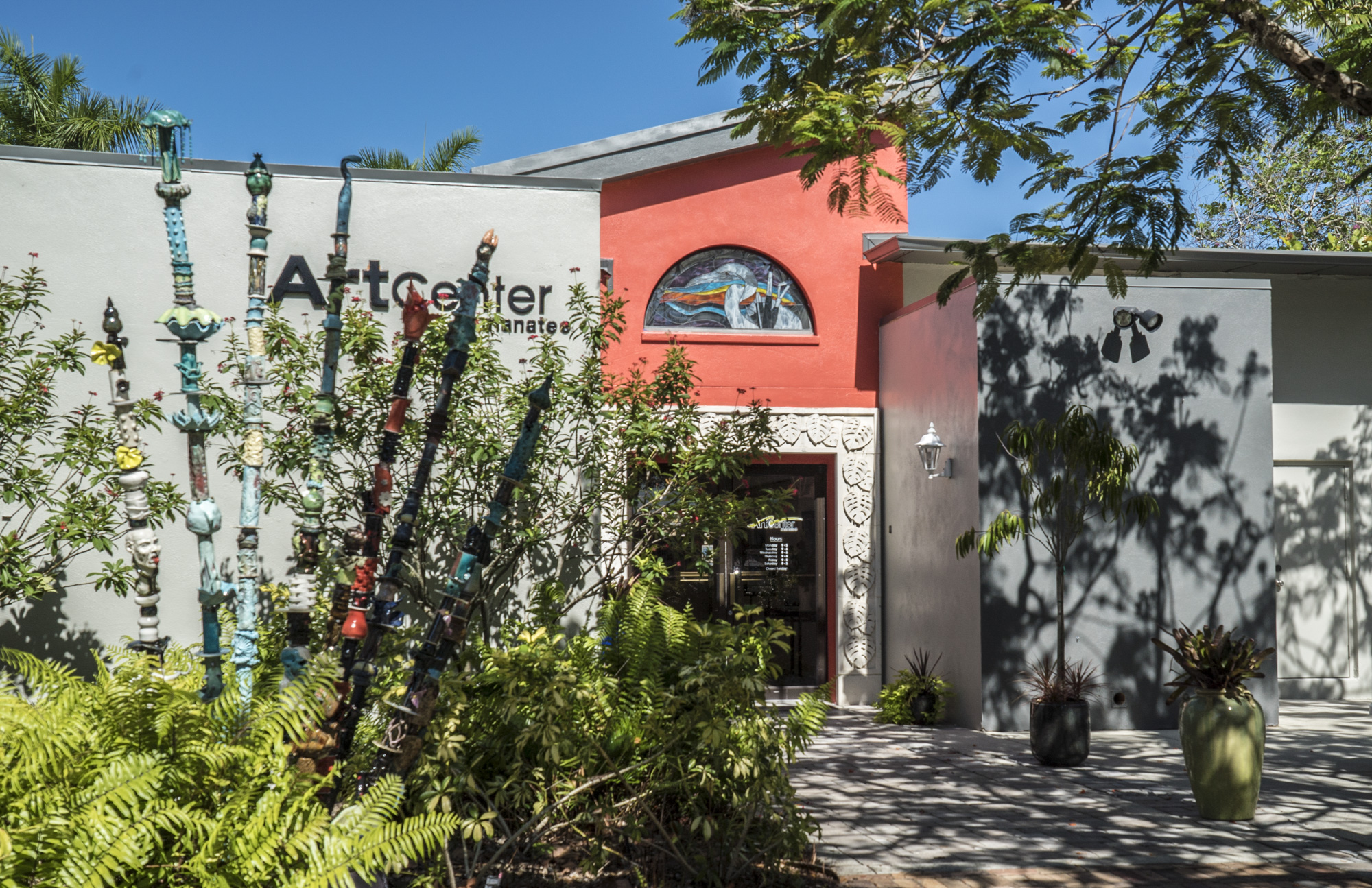 2021 Eastern Regional Exhibition
OPA's 2021 Eastern Regional Exhibition was hosted by the ArtCenter Manatee, located in Bradenton, Florida, September 28 through October 22, 2021. The Opening Reception was held on Thursday, September 30, from 5:00 p.m. to 7:00 p.m. with the awards presentation in person at 6:00 p.m.
Location: ArtCenter Manatee - Bradenton, Florida
September 28, 2021 5:00 am - October 22, 2021 5:00 am